Free Resources for Startups, Brands and Designers - Updated 2019
Less than one minute read Updated: January 25, 2019
---
I'm keeping these links safe, but not secret. These resources are freely available to download and have permissive licensing to use in your projects. I want to re-share these as much as I can, but I also need a place where I won't lose them over time. Up on the blog they go!
Landing Page Templates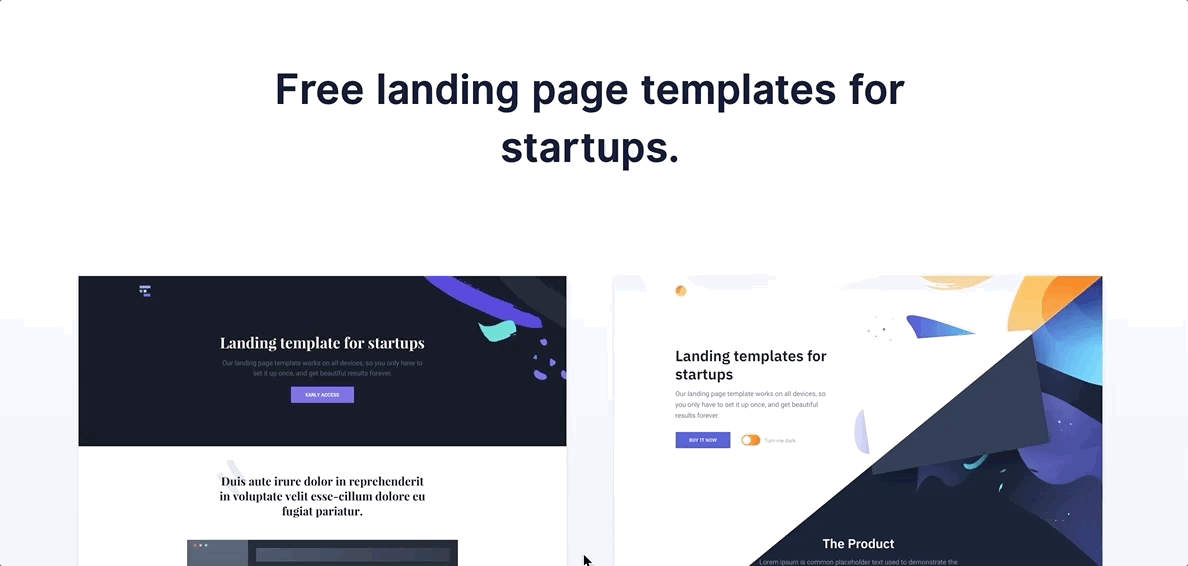 Icons
Illustrations
What I like about undraw is you can easily set your brand colors and the illustrations will automatically incorporate the result.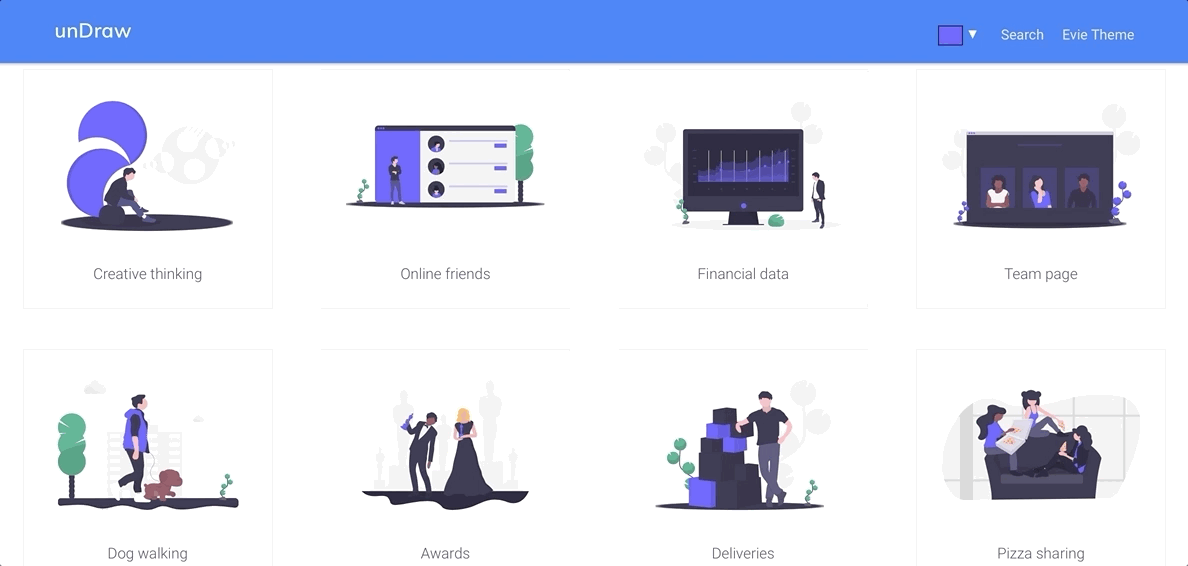 Stock Photos
Music
The self-proclaimed "Unsplash for music".
Sales Deck
The Greatest Sales Deck Ever Seen
---
I'll keep updating this list as I find more!
---